CRIB EQUIP
Providing you with expert resource, advice and support.
CRIB Equip supports members at all stages of their entrepreneurial journey: from ideation, to creation, to expansion. In addition to running workshops, mentorship and coaching programmes, CRIB Equip provides online classifieds, forums and preferred vendor listings for CRIB members.
CRIB Equip also gives members unique access to established entrepreneurs, business leaders and professionals who had success in their professional career that can provide reliable recommendations and access to valuable networks. We recruit mentors who have positive personal qualities that can offer valuable business insight and advise on how to grow your business. In addition, members can access our list of trusted vendors and enjoy preferential rates on selected co-working spaces to work from and services such accounting, legal, marketing, design and web development to fulfil your immediate business needs.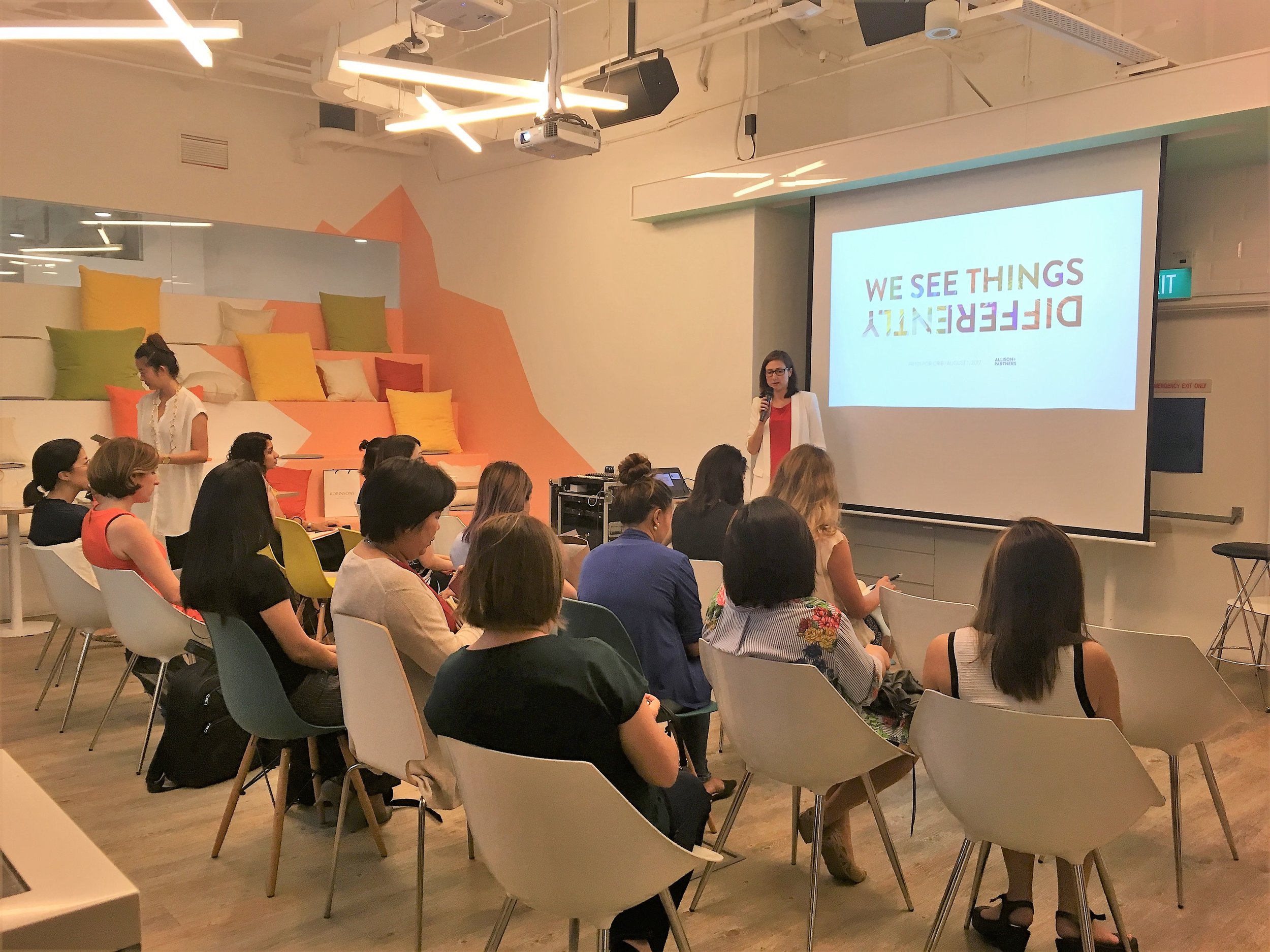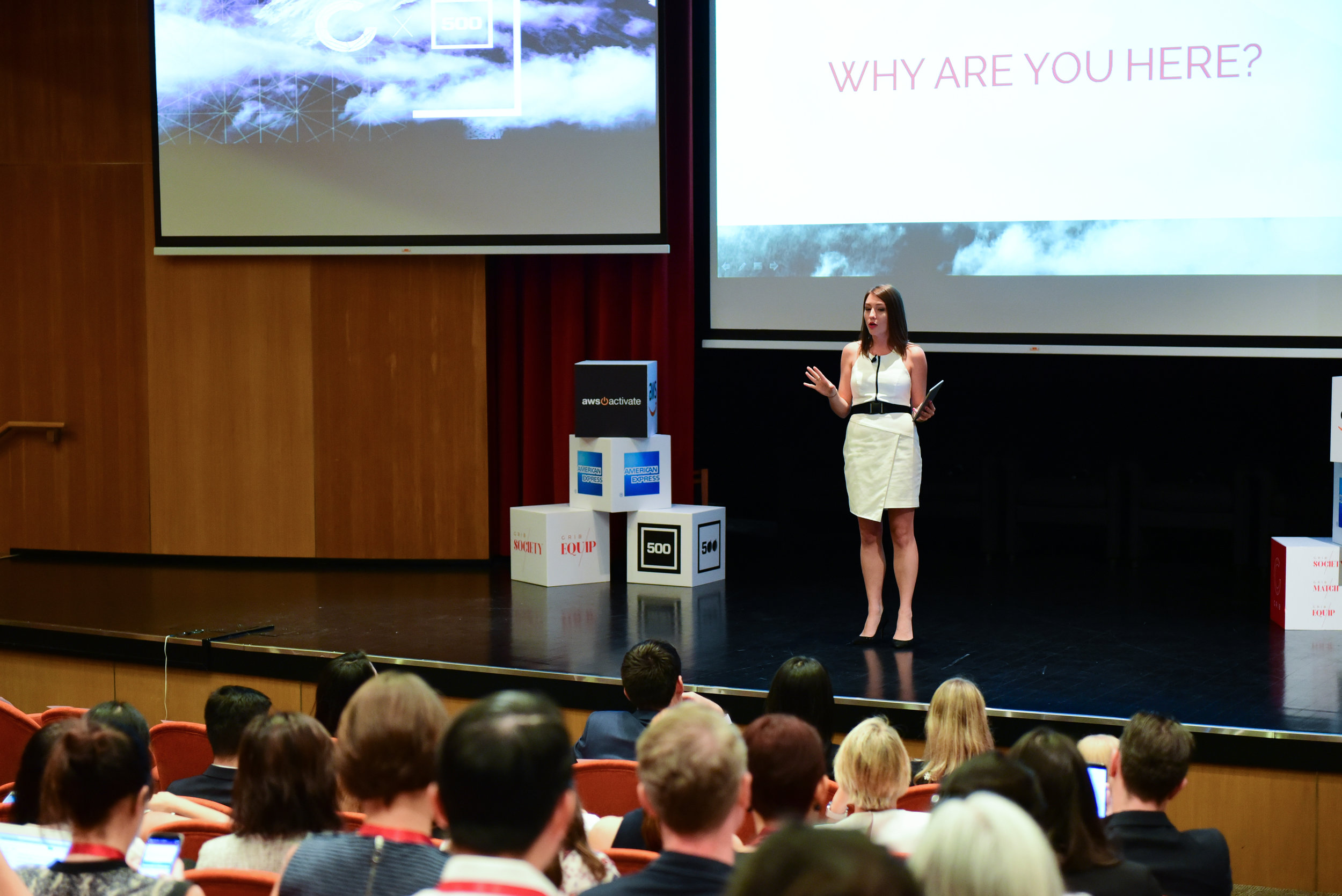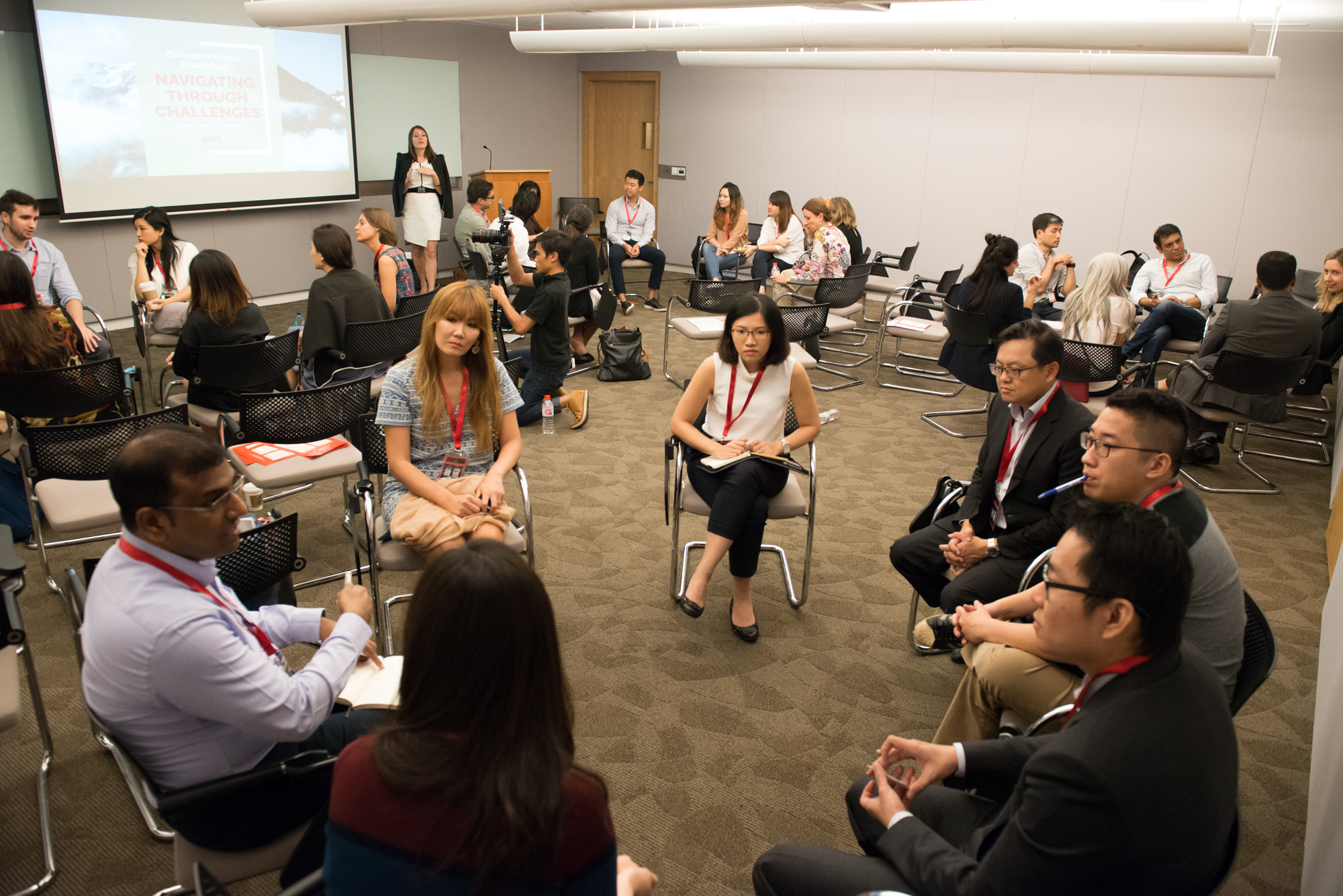 CRIB's Mentorship Program
As part of CRIB's objective to provide an eco-system that best maximizes the chances of business success for our entrepreneurs, we are putting together a panel of Mentors to provide invaluable guidance and support to our entrepreneurs. This panel includes inspiring and successful entrepreneurs, business leaders, industry experts, venture capitalists and angel investors.
Why Mentor?
Our mentors join our panel for a number of reasons. For many, it is a form of public service, giving back to the community and to society at large. Some have received mentorship from someone who has made a huge difference in their life, and they
want to pay it forward. Some are pioneering women entrepreneurs or female business leaders, who want to see more aspiring women succeed. Some mentors are passionate entrepreneurs who want to see the local entrepreneurship scene grow in size and vibrancy. There may be mentors on the look out for the next big idea, and want to be an integral part of it. Industry experts may do it to develop their skills as a teacher, manager, strategist, or consultant. And a true mentoring relationship also works in both directions—mentors learn about new ideas from the entrepreneurs just as the entrepreneurs learn timeless wisdom from them. But most of
all, our mentors are simply interested in helping other people.
For more information, please fill in our contact form or email us at info@crib.com.sg
Don't miss out on our Equip events
Throughout the year, we run a variety of workshops to help you grow your business skills. Some of our workshops are also available to non-members. Check our Events Calendar for a current list of events.

If you are interested in being a part of CRIB Equip as a partner or vendor, please email equip@crib.com.sg